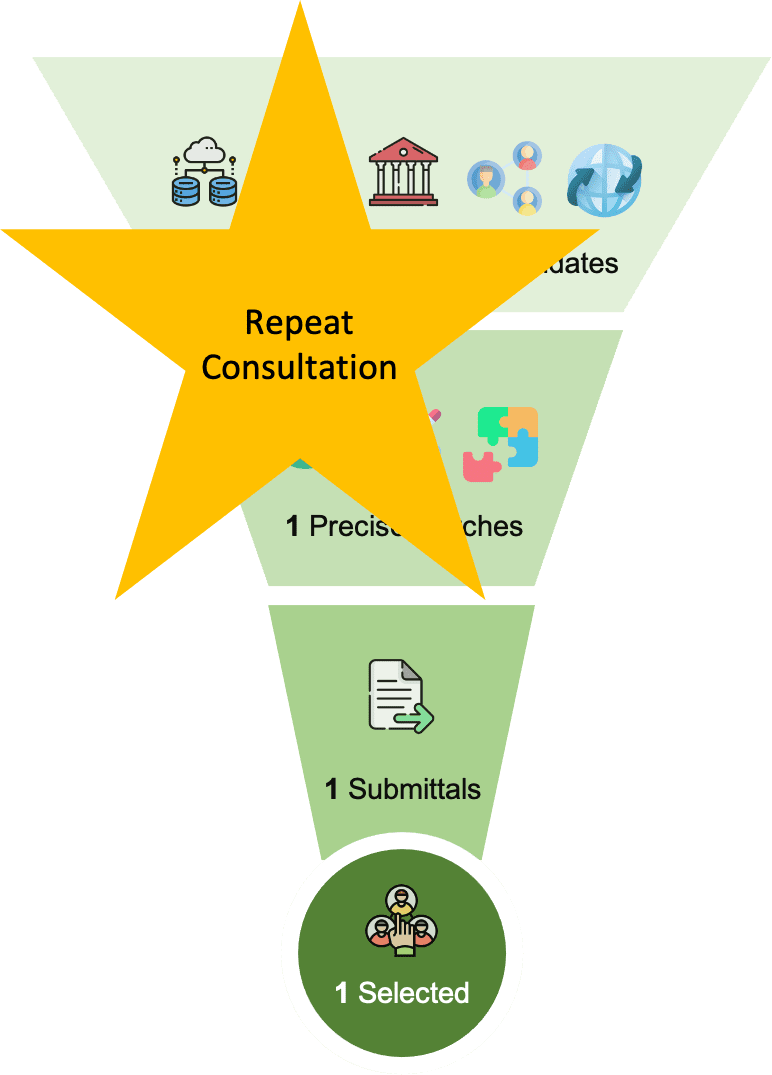 Case Study
THE PROBLEM:
BIOPHARMACEUTICAL COMPANY needed guidance in evaluating the capabilities of potential CDMO's to manufacture a new component. Given the intricacies of manufacturing a drug-device combo, they needed to assess turnaround time, control standards, and ability to scale. The client re-engaged a formerly retained consultant to help assist them as the consultant already knew the background of the company and was familiar with their products and manufacturing requirements.
THE SOLUTION: The consultant was able to research and vet viable CDMO's while maintaining client anonymity. Since the consultant was working independently, they were able to review the potential CDMO's without any bias and without being "sold."
INTERNAL REVIEW: By having a manufacturing expert identify and vet potential facilities, they were able to strategically assess the capabilities up front.
Connect with a specialist to learn more about the Experts OnTap network!