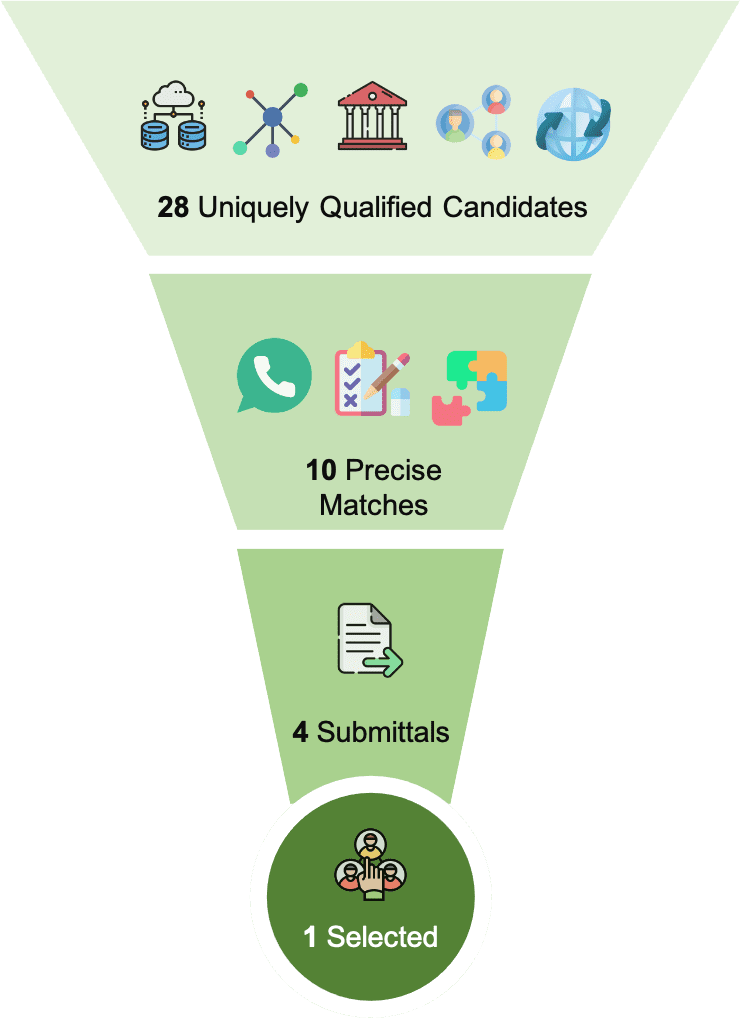 Case Study
THE PROBLEM: TOP 50 MEDICAL DEVICE COMPANY needed an operations leader to lead their team through a critical process deciding on in-house or external manufacturing of a new acquisition.
THE SOLUTION:
Our consultant saved the company time and completed the assignment in just ten weeks, evaluating potential suppliers vs. internal production. This involved assessing the company's global supply chain. He identified key risks and trained internal personnel on make vs. buy assessments, augmenting their ability to replicate the process in the future.
INTERNAL REVIEW: This led to rapid decision-making and an even greater provision of value than the client anticipated. He also identified opportunities for improving the supply base, de-risking internal development projects and implementing plans for future production. All the while, the company was able to maintain key partner and supplier relationships, even when conducting a sensitive analysis.
Connect with a specialist to learn more about the Experts OnTap network!