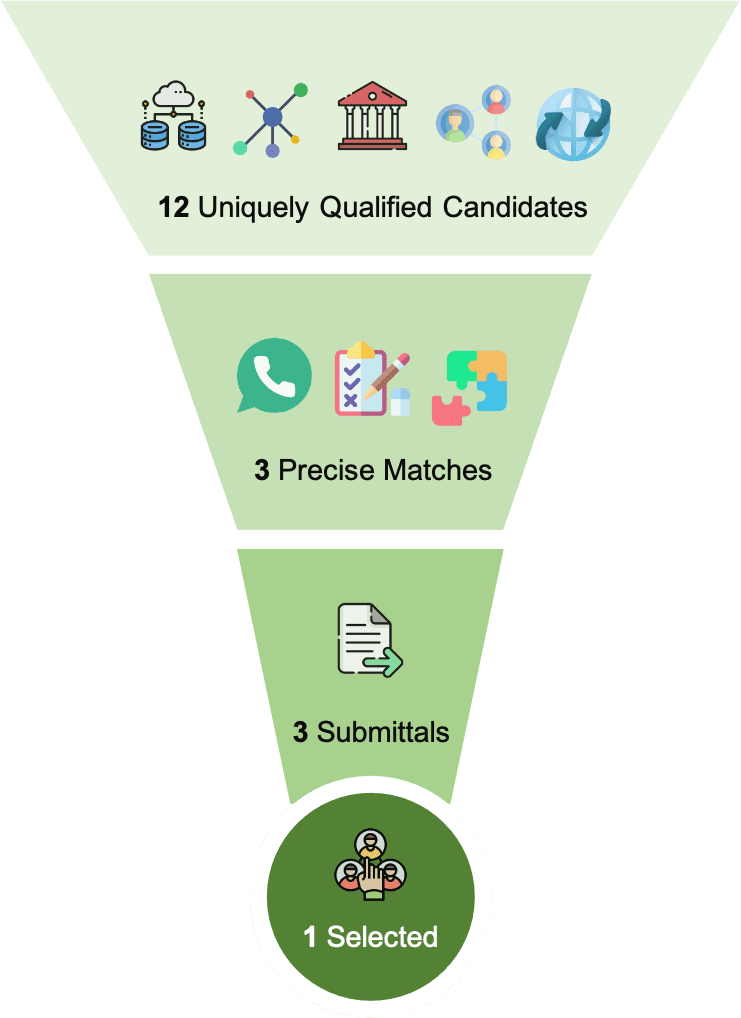 Case Study
THE PROBLEM: LEADING BIOPHARMACEUTICAL COMPANY required expertise in an esoteric area of cell therapy. In a short timeframe, they had to perform manufacturing due diligence and evaluate the capability of a facility to support their cell therapy technology.
THE SOLUTION: We identified five top consultants within a few days. They made a choice, and within a week our consultant had completed the site audit, full GxP eval, and executive summary. The client applauded the timing and expertise provided.
INTERNAL REVIEW: The client found such value in this particular expert that they continually leverage their expertise for due-diligence assignments.
Connect with a specialist to learn more about the Experts OnTap network!