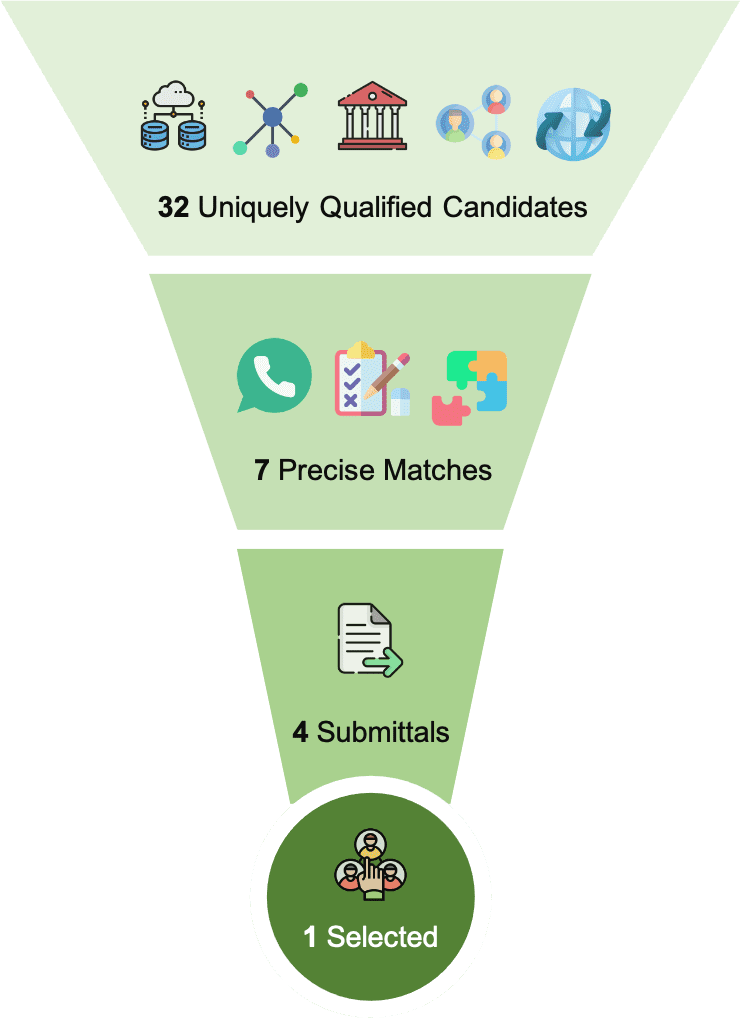 Case Study
THE PROBLEM: CAPITAL EQUIPMENT company was looking to increase efficiency by implementing an S&OP process. There was incongruence between the Sales and Operations teams, and the client determined that implementing a new process would reduce inefficiency and be a catalyst to scale their success.
THE SOLUTION: In a matter of days, our vetting team identified consultants with significant experience implementing S&OP for companies in and out of the Medical Device / Capital Equipment space. At a fraction of the cost of a consulting firm, or full time hire, the client selected their top choice, and kicked off the project in the same week. The consultant they selected had extensive experience implementing S&OP in an adjacent, higher volume, industry - enabling the client to leverage a comprehensive and customized strategy for their particular business need.
INTERNAL REVIEW: This was one of the more successful projects for Experts OnTap as both the CEO, along with all of the functional heads involved were overwhelmingly pleased with the process and results. The client elected to retain the expert on an on-goin basis to provide additional ad-hoc support, and the client continued to use our expansive for a mix of additional projects and full-time hiring needs.
Connect with a specialist to learn more about the Experts OnTap network!