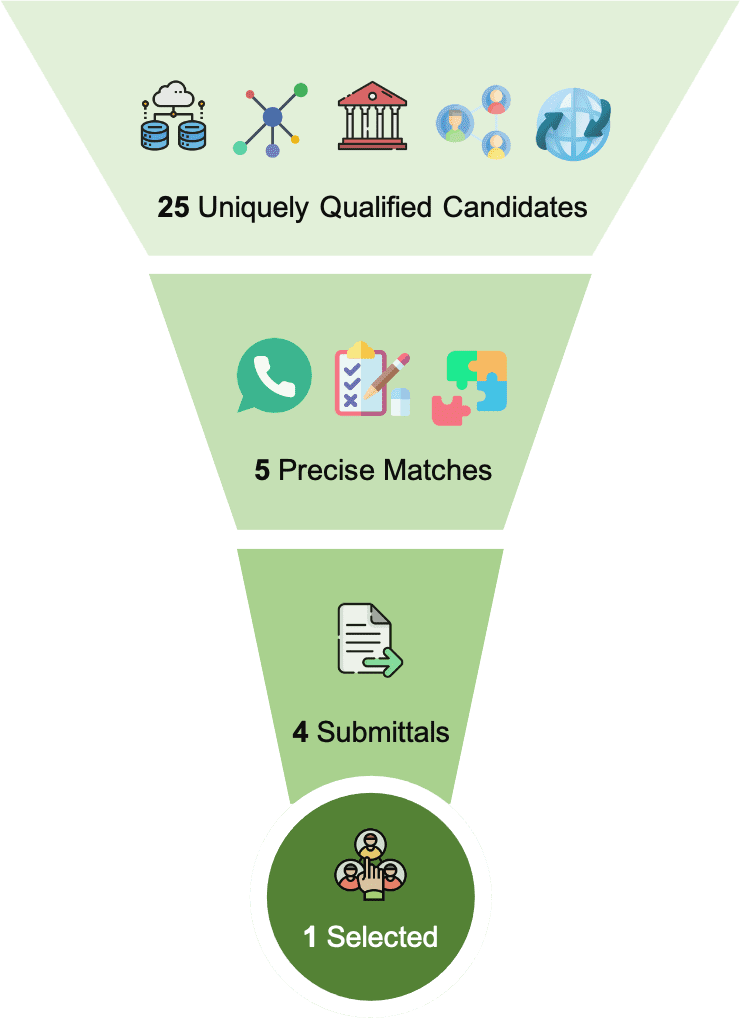 Case Study
THE PROBLEM: CDMO WITH A GLOBAL PRESENCE was assessing the viability of manufacturing a product for a domestic client abroad. Given the classifications of Animal Supplements, there was uncertainty as to whether it would be possible to import the product given the regulatory classifications.
THE SOLUTION: We identified a supplement trade expert to work with the client to understanding the classification and ingredients of the prospective supplement and determine the viability of importing it from a foreign manufacturing facility. The findings affirmed the initial fear that the product could not be imported, and advised an alternative strategy to reduce cost.
INTERNAL REVIEW: This due diligence effort was crucial for the client to make and informed decision about where to manufacture their supplement product. The costs of not doing this due diligence could have been astronomical and could have had major launch issues with the supply chain.
Connect with a specialist to learn more about the Experts OnTap network!