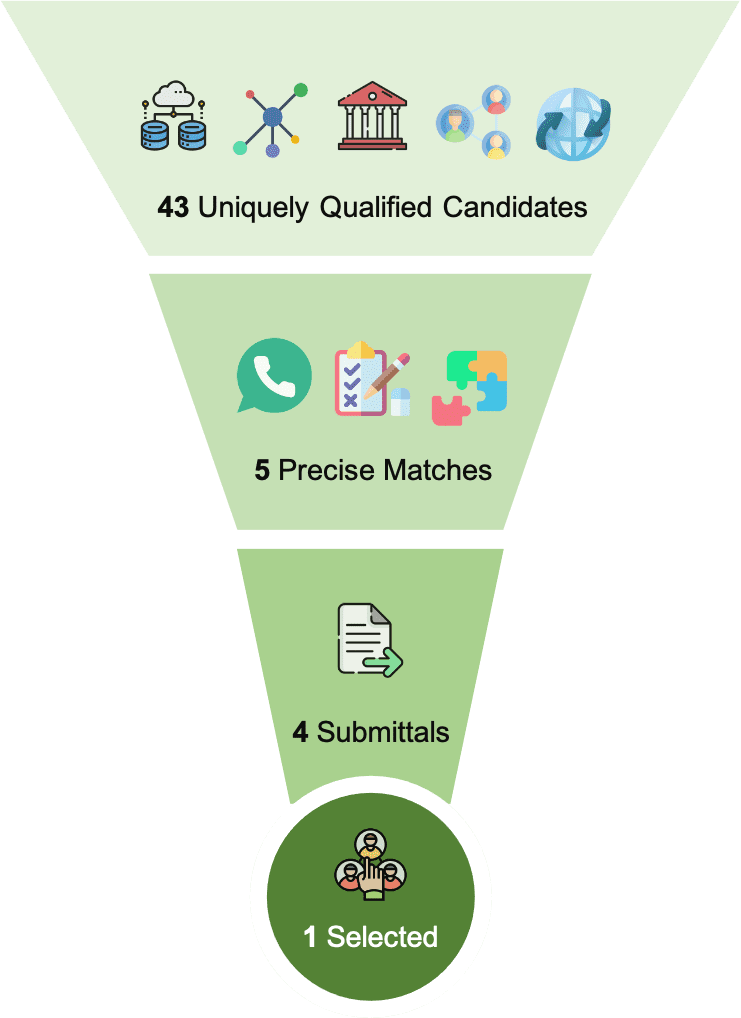 Case Study
THE PROBLEM:

PHARMACEUTICAL CONSULTING COMPANY needed to supplement their internal team's capabilities by adding an ad-hoc resource to assist with forecasting. With an immediate two-week deadline, the client needed an immediately available resource to assist their efforts.
THE SOLUTION: We provides a range of readily available experts that could commit half time to a two-week project. The client met with the expert and kicked off the project the next day.
INTERNAL REVIEW: The success of this project was the ability for the client to seamlessly add on-demand support for an immediate brief, yet high volume project.
Connect with a specialist to learn more about the Experts OnTap network!