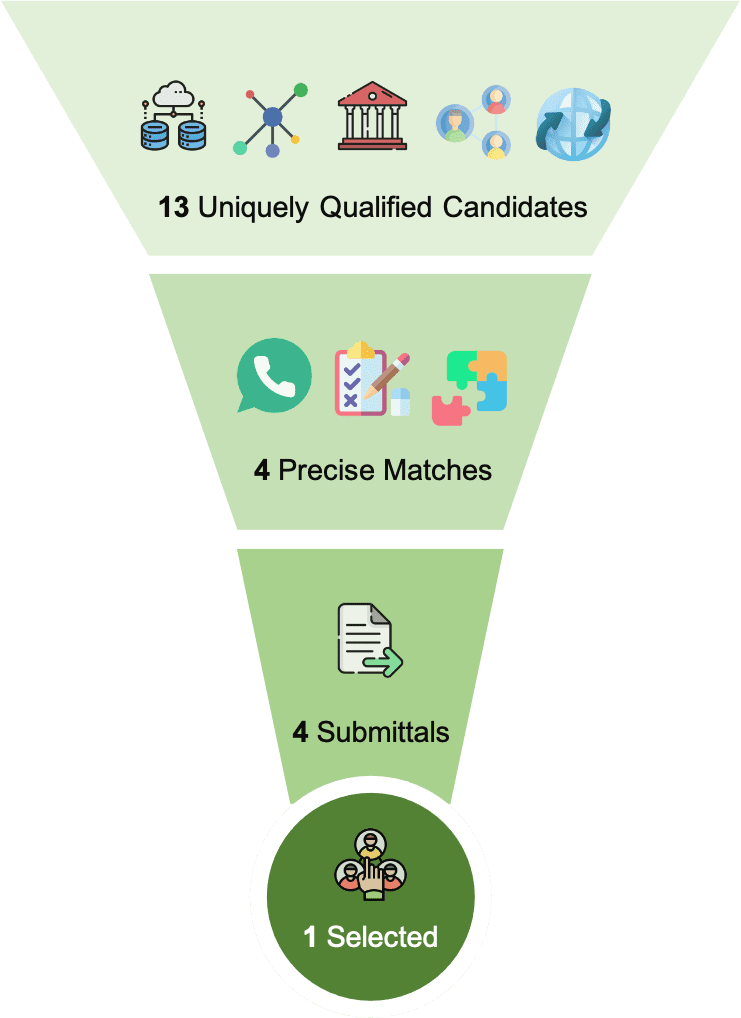 Case Study
THE PROBLEM: PHARMACEUTICAL COMPANY was exploring a new space and needed to assemble a panel of experts with decades of niche expertise in complements.
THE SOLUTION: We were able to identify and vet experts with select backgrounds with both in-industry and technical research expertise to provide top level guidance.
INTERNAL REVIEW: This project is ongoing and proves to be a great fit for both the expert and client.
Connect with a specialist to learn more about the Experts OnTap network!