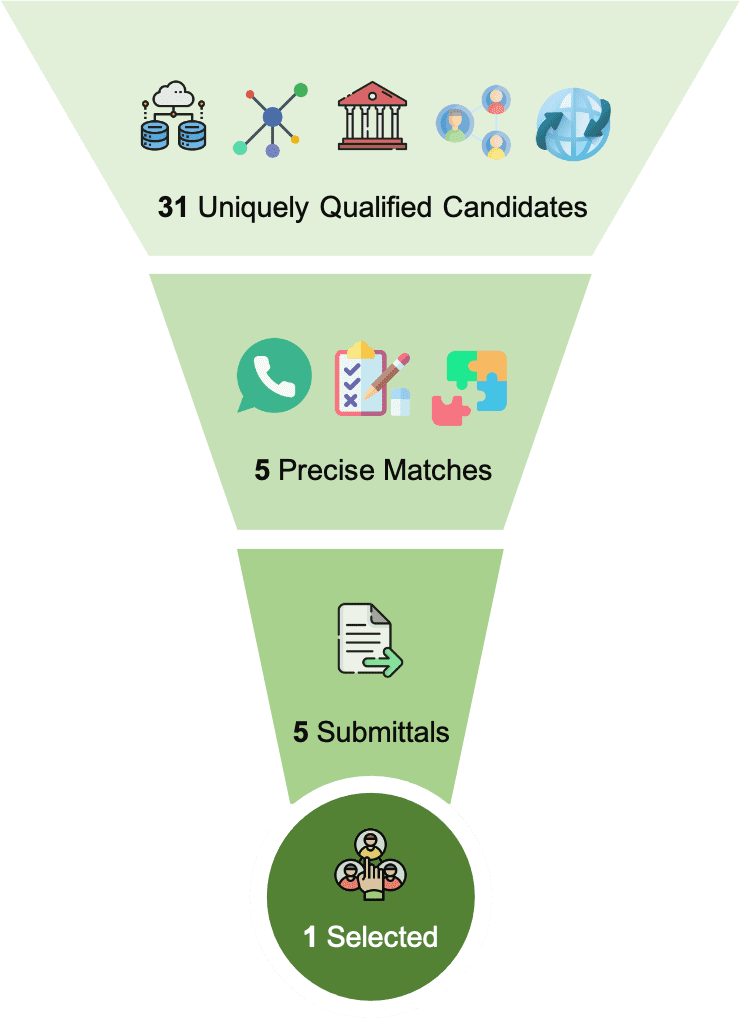 Case Study
THE PROBLEM: MEDICAL DEVICE COMPANY was having trouble moving their products and samples efficiently through customs. What should have taken weeks was taking months, and there were gaps in ownership of the supply chain process and procedures. This particular company had timing and budgetary requirements that made this a unique need.
THE SOLUTION: We were able to strategically tap our network and identify available consultants to get started within a week. The consultant selected was local, and was able to work with the client on-site to move products faster, revamp transport mechanisms, and cut upwards of $500,000 in shipping costs.
INTERNAL REVIEW: The client found such value in this particular expert that they extended the project from three months to fifteen months.
Connect with a specialist to learn more about the Experts OnTap network!