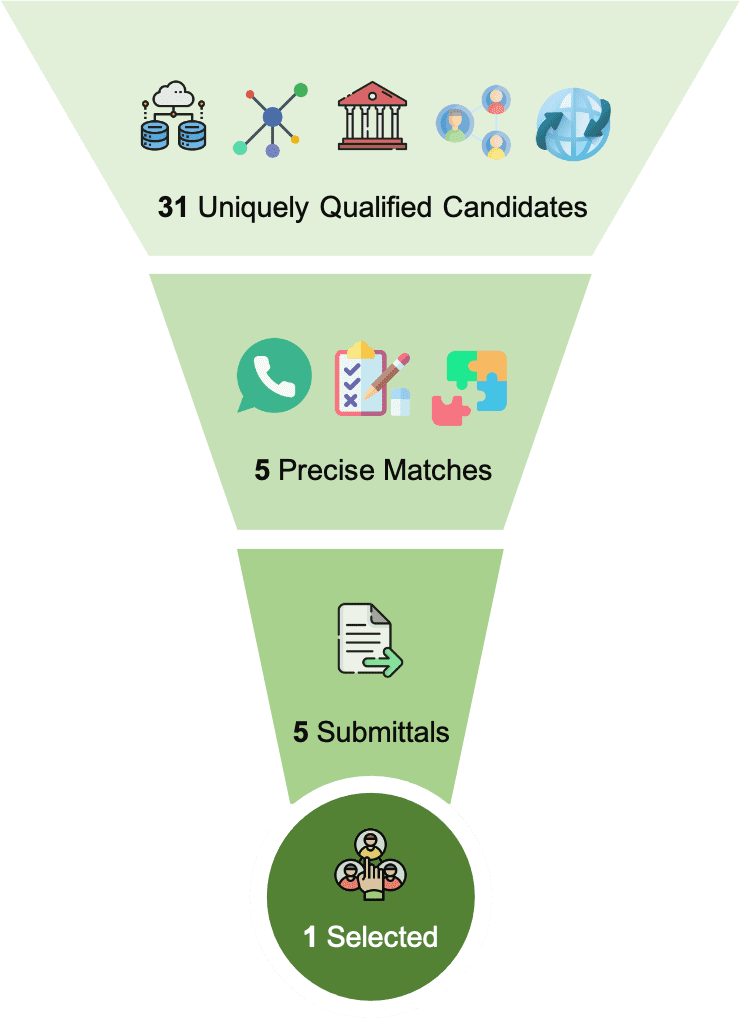 Case Study
THE PROBLEM: MEDICAL DEVICE client was having difficulties navigating tariff codes due to international trade regulations. They needed an expert to be on-call to help with unique transport questions and speed up the time in customs for their imported products and devices.
THE SOLUTION: Within hours, we were able to share profiles of top consultants in this space who had worked with other clients to navigate customs compliance. The client selected an expert within days and the engagement remains ongoing in our "lifeline" framework.
INTERNAL REVIEW: The selected expert provides ad-hoc support at the clients request to help them seamlessly move their product through customs. They also leverage their consultants expertise for customs brokerage support and regulatory guidance.
Connect with a specialist to learn more about the Experts OnTap network!