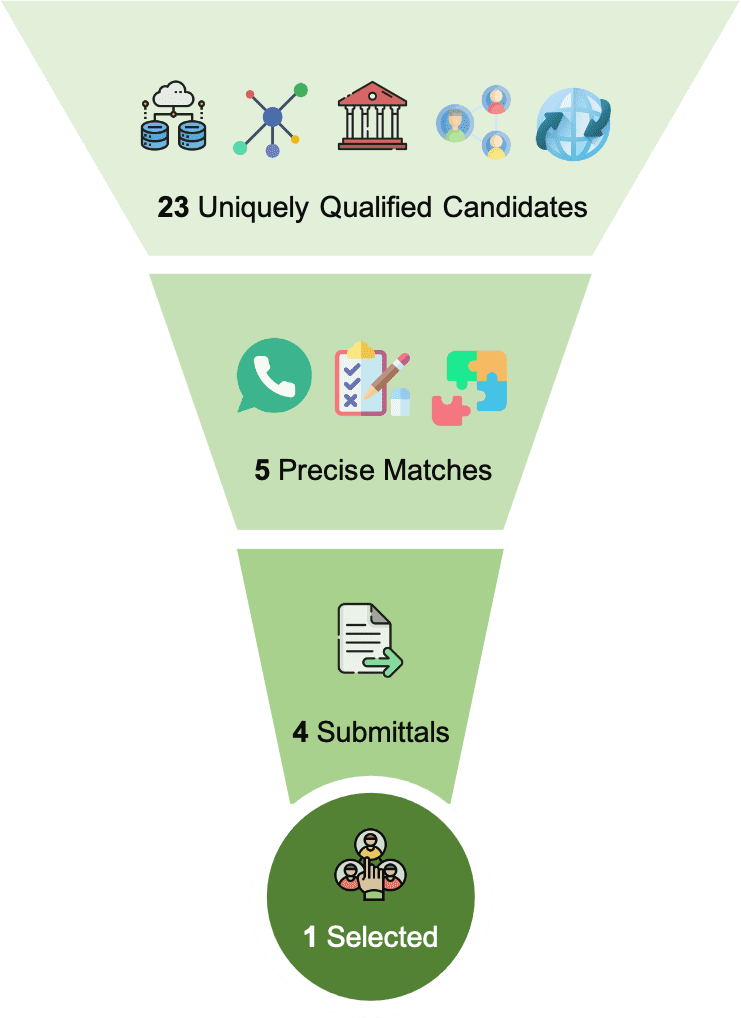 Case Study
THE PROBLEM: CDMO client was interested in strategic expert guidance as they looked at imbalances in their USP water system. They needed a globally recognized industry expert to be able to assess potential problems from a large scale approach and provide strategic remediation and prevention strategy.
THE SOLUTION: Our research team scoured the global publications on USP water systems to identify and assess a variety of highly recognized subject matter experts in the space. Days later the client was on the phone working with their selected expert assessing, analyzing, and strategizing on the best solution for any USP water system imbalances.
INTERNAL REVIEW: This strategic consultation provided on-demand access to globally recognized subject matter experts and the client was able to get their questions answered in a few short hours as opposed to trial and error or spending countless weeks/months doing their own research.
Connect with a specialist to learn more about the Experts OnTap network!